Cousin Gary Homes is the Northstate's premiere Skyline manufactured home dealer, servicing the Northern half of California.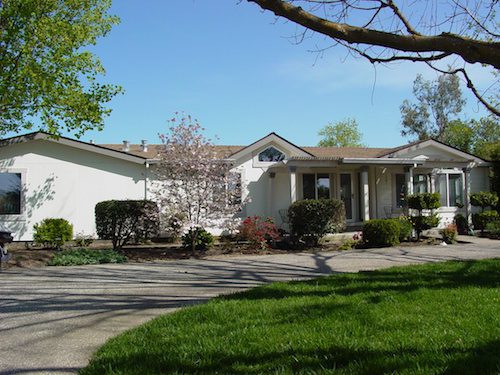 Chico Homes
(800) 600-8494
(530) 343-8494
Contact Us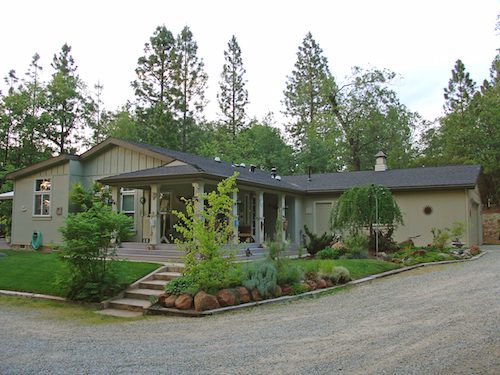 Redding Homes
(800) 200-8101
(530) 241-8101
Contact Us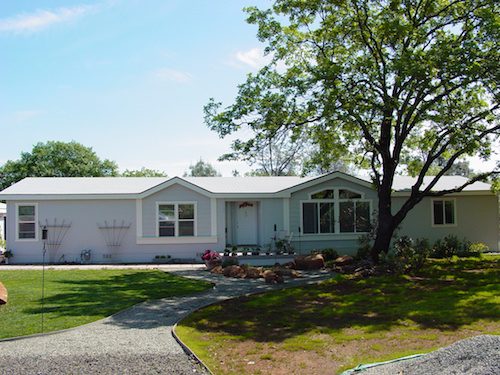 Sacramento Area
(800) 600-8494
Call us today!
Contact Us
Established in 1972, they have experienced, from the beginning, the evolution of the industry; from mobile homes, to factory-built, to manufactured and modular housing. Cousin Gary Homes has consistently been recognized as an industry leader with awards in design, sales, and customer satisfaction.
In addition, Cousin Gary Homes has developed specialized programs for Energy Star®, Turn-Key, and Home Replacement projects, making the process simpler and more affordable for their customers. Cousin Gary Homes is more than a retailer... they do it all! From planning and prepping the site, to a finished home with landscaping and a garage; And as their slogan says, they'll "We'll treat ya right!"
Beautiful, Affordable Homes!
Manufactured Homes
Modular Homes
Factory-Built Homes
Park Models
Display Model Homes
Energy Star® Homes
How do you Build the Home of Your Dreams?
You Find the lot that works for you, We Get the Permits, We Build the Foundation, We Build the Driveway, Garage, House and Finishing Touches! We do it all… and we do it FAST!
We Build It!
---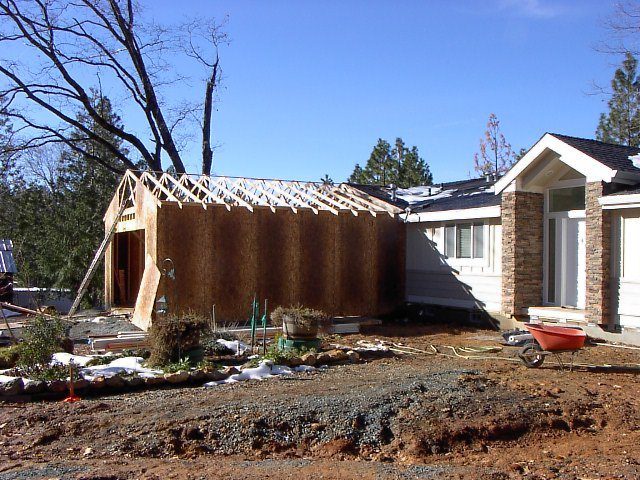 Company Philosophy
There is an old adage that says, "He who serves best, profits most." In the 'life' of any individual or organization, it is possible for its beliefs to determine its destiny.
We believe that our success is determined by the action we take on our beliefs.
---
Mission Statement
Our primary purpose for being in business is to make a profit.
However, the relationship we must have with those we serve will be on of honesty, love, compassion, and patience. Therefore, we will never sacrifice our philosophy of service to people for the sake of profit.