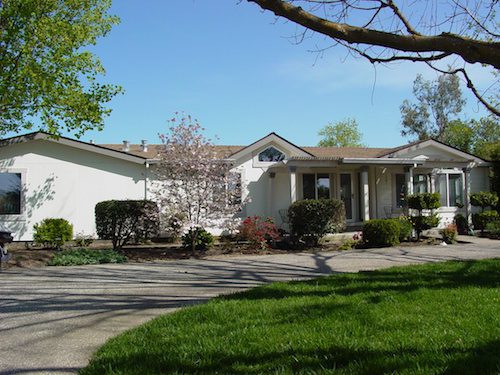 (530) 343-8494
(800) 600-8494
Contact Us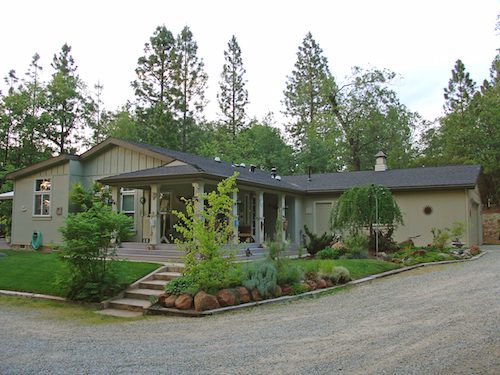 (530) 241-8101
(800) 200-8101
Contact Us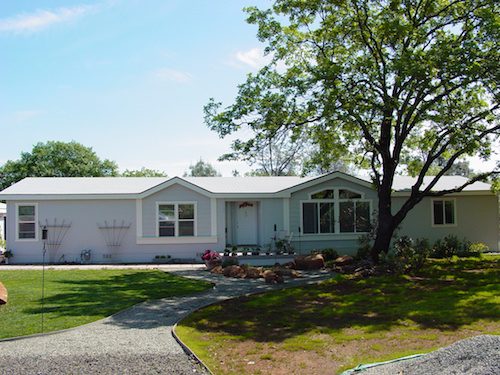 (800) 600-8494
Call us today
Contact Us
Beautiful & Affordable Housing!
Cousin Gary's has been providing beautiful and affordable housing for North State residents for over 44 years! Cousin Gary's Factory-built Homes & Manufactured Housing give you the best value and latest in design trends. We use quality appliances throughout our wide range of home styles and exciting floor plan layouts.
We know that buying a traditional home can be cost prohibitive for many people but we have the solution! Hundreds of thousands of Americans enjoy Skyline-Built homes, whether on a parcel of land, a home lot or even in a Park Home.
More than 850,000 homes!
Our building partner, Skyline Homes, has built more than 850,000 homes! Skyline Homes is a well-trusted name in the manufactured home industry. They have been building homes for over 65 years in plants located across America. They base their business model on honesty, integrity, discipline and hard work. Manufactured Homes and Modular Housing allow for prices to fit most budgets.
Built to Code!
Manufactured homes are built to federal HUD building standards, approved and inspected by HCD. Why try to search for the perfect dream home when you can get the look you want from a Cousin Gary Home! Let us help you find the perfect style and floor plan to meet your needs.