When it Comes to Design, We build!
Cousin Gary Homes is uniquely set up to make your home building experience easy and organized.
With our exclusive partnership with Skyline Homes and experienced construction crews, we bring more than 100 years of experience in home building to your project!
And we aren't limited to just any county or city… we service all the Northern part of the State, from the fields of the Sacramento and San Joaquin Valleys, to the California coast and the mountains to the Oregon Border! You'll find Cousin Gary Homes built in over half the counties in California.
Experience with Local Building Codes & Regulations since 1972!
Home builders, project managers, permit experts and planning specialists will streamline the process of building your home project and get you moved into your new home faster, with far less effort or hassle. And best of all, you don't have to deal with all of these people… you only have to call your personal building consultant and we handle the rest!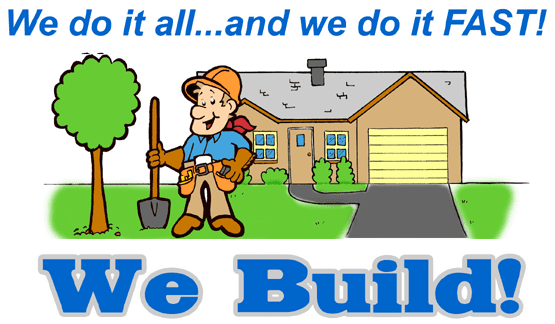 A Network of Reliable Contractors & Industry Experts!
At Cousin Gary Homes, we believe in giving you options, that's why we offer floor plans, ranging from 546 sq. ft. to 2536 sq. ft.! Your project can be customized to include a two or three car garage along with decks, patios and awnings to meet your housing needs and wishes. We build it all!
Get More! 100 Different Floor Plans! More Value!
With each home's interior, we can adjust designs to meet the comfort and storage needs that every family has. And our exterior designs are the best that manufactured homes offer…we can make the finishing touches unique… just for you!