Build with Cousin Gary's Homes
The Northstate's premiere manufactured home dealer, servicing families from Fresno to the Oregon border. From planning and prepping the site to a finished home with landscaping and a garage, the quality and level of service Cousin Gary Homes provides to its customers is second to none in the industry.
Cousin Gary Homes prides itself on providing innovative home designs which rival those of site built homes, while giving the customer a pleasant and hassle-free home buying experience at an affordable price.
A Faster Build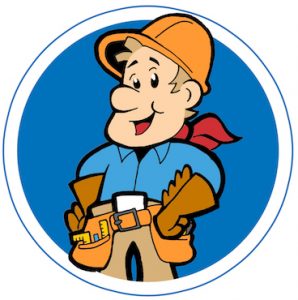 Cousin Gary Homes is uniquely set up to make your home building experience easy and organized. Our exclusive partnership with Skyline Homes and long term relationships with experienced contractors means we bring more than 100 years of experience in home building to your project!
A Simpler Process
Home builders, project managers, permit experts and planning specialists will streamline the process of building your home project and get you moved into your new home faster, with far less effort or hassle. And best of all, you don't have to deal with all of these people… you only have to call your personal building consultant and we handle the rest!
More Control
You may have an idea for your perfect home; a wrap-around deck, a 3 car garage, or a separate patio in the back. Your project can be customized and we can adjust designs to meet your comfort and storage needs. With over 80 different floor plans ranging from 546 sq. ft to 2536 sq. ft, you'll see there are so many options to choose from!
The Advantages of Getting a Cousin Gary Home!
Beautiful, affordable homes
Less than the price of site-built
Energy Star® avail, fully customizable
Luxury amenities at factory prices
100's of customizable floor plans
Innovative Home Designs
Fully furnished model homes on display
Residential exteriors & garages available
Quality Material
Lower Cost Per Square Foot
Faster Build Time
No Hidden Costs
We Do All the Work!
Faster Construction to Finish
Other Ideas for a Cousin Gary Home
Our customers have purchased a Cousin Gary Home for backyard living quarters, for 'granny units' or Secondary In-Law homes. Manufactured Homes and Modular Homes are also a great choice for a 2nd home or vacation home. Want to retire and not spend as much on a traditional home? Buy a Cousin Gary's home!
We also build our manufactured homes on lots, acreage or you can even flip your old home! We'll tear down the old one and put up the new one! It will be a turn-key project!
"We'll treat ya right!" is not just our slogan... it's a promise.Cousin Gary Homes