Cousin Gary Homes are all Qualified Energy Star Homes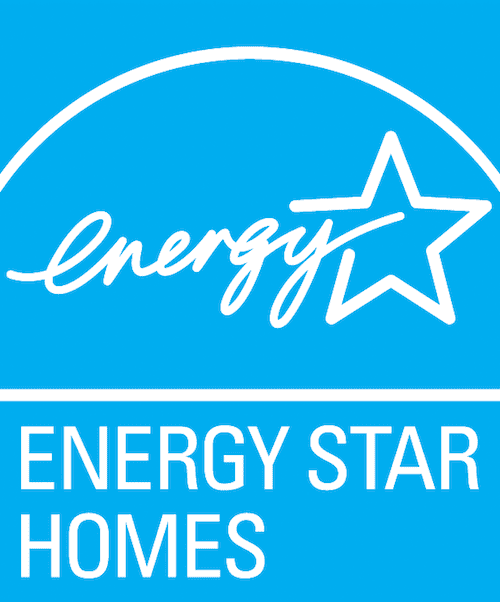 Why are Cousin Gary Homes Energy Star Qualified Homes Better?
Built-in Savings in your home!
At Cousin Gary Homes we understand the value of an energy-efficient home. That's why you'll find the ENERGY STAR label on the homes we build.
ENERGY STAR qualification is only given to homes which meet rigid energy efficiency standards and a thorough factory inspection.
Energy Star qualified homes are at least 30% more efficient than HUD code.
Ask a building consultant for more details on ENERGY STAR features and find out how these well-constructed, energy efficient, environmentally friendly homes will cost less to operate year in and year out!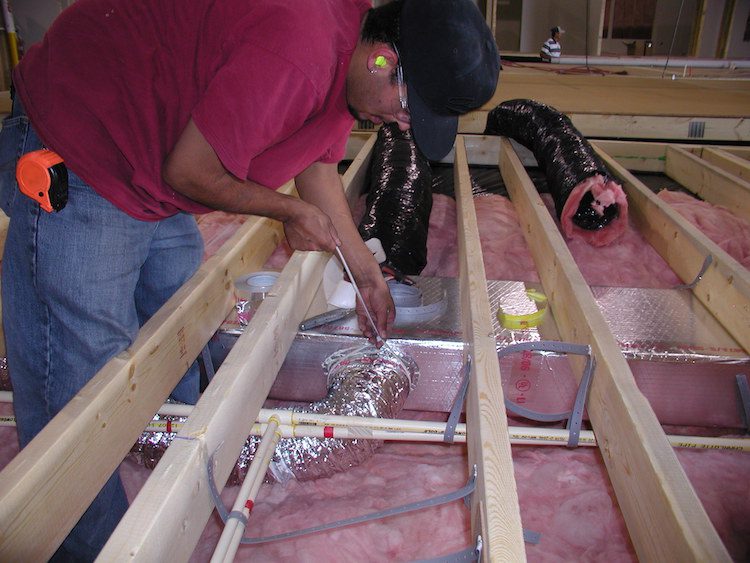 Lower Homeownership Costs
Lower utility costs more than offset the cost of the additional energy features, saving you money every month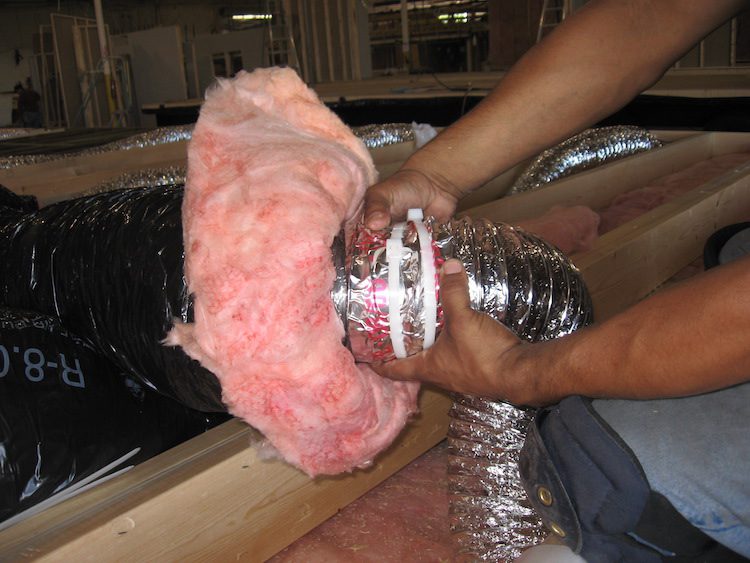 More Comfort
Cousin Gary Homes are built with tight duct systems and improved windows. This means more conditioned air gets to your living space. Better windows keep the sun's heat out in summer and keeps heat in during winter.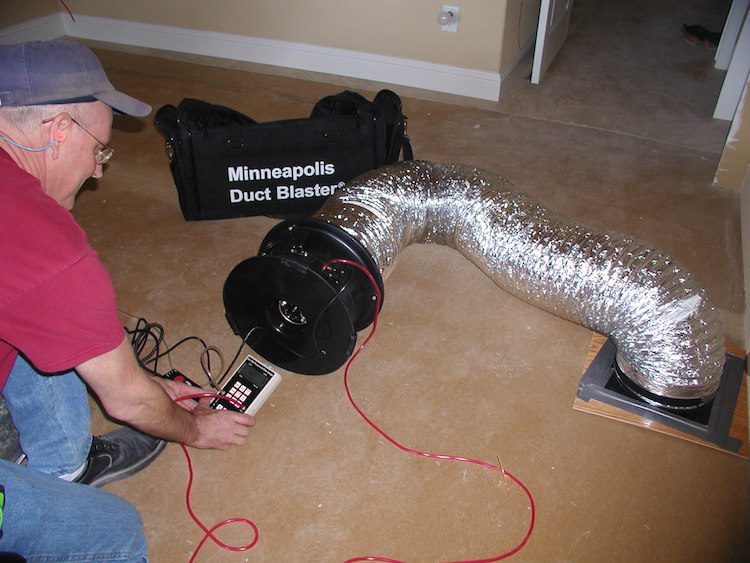 Quality Assurance
Each Energy Star qualified home is analyzed, inspected and tested by an independent third party authorized by the U.S. Environmental Protection Agency. There is no guesswork.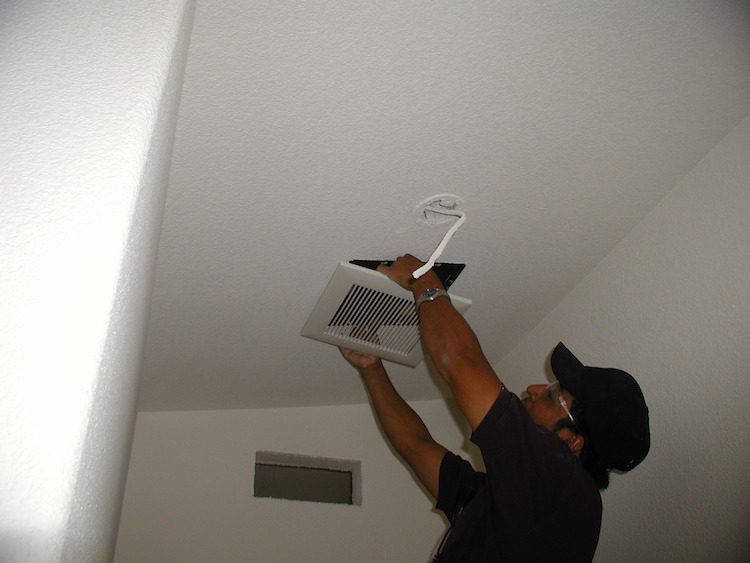 Quieter and Cleaner
Cousin Gary's Skyline Energy Star qualified homes are built better and tighter so you enjoy an improved indoor living environment. The whole house fan is whisper quite at 90 cfm.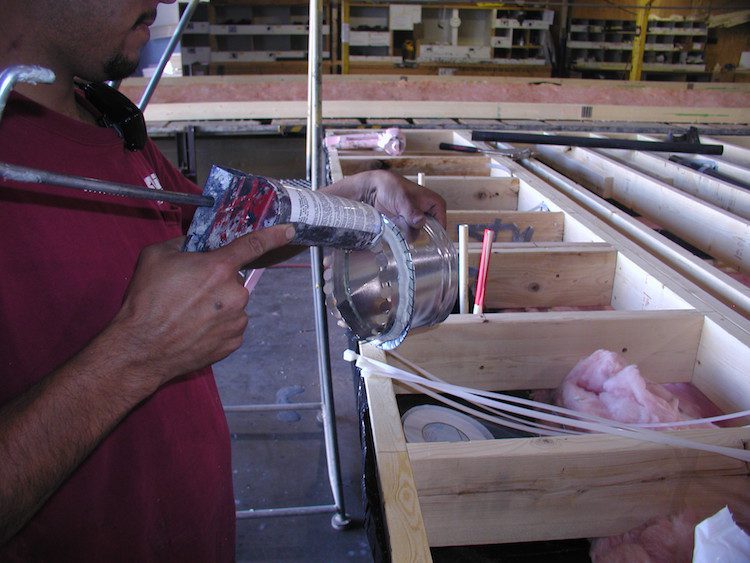 Efficient Heating & Cooling
An efficient heating and cooling system uses less energy to provide better comfort with more consistent temperatures from room to room and lower equipment maintenance costs.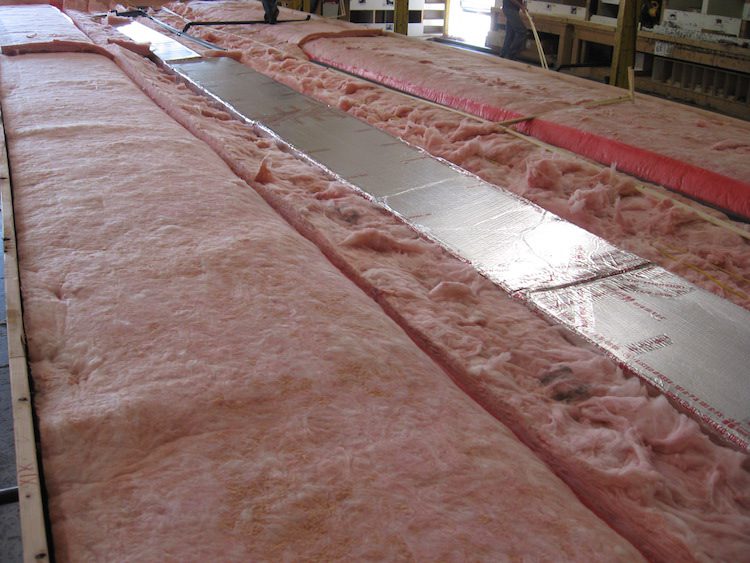 Increased Insulation
More insulation in the floors, walls and ceiling helps the home maintain temperature efficiently and keeps the home's interior quieter. In addition the Insulation is not compressed.
Advanced Windows
Low-E windows keep the heat in during the winter and out during the summer, making your home more comfortable. This can save you up to hundreds in energy costs.
Good for the Environment
If we use less energy in our homes, we will generate less air pollution. Each Energy Star home will reduce up to 4,500 pounds of greenhouse gases each year.
All duct connections are sealed with mastic, taped and double strapped.
All ceiling, wall and floor penetrations are sealed to insure a weather tight home including Rolled batten floor insulation.