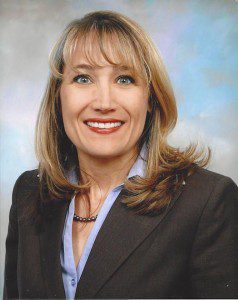 Hello and welcome to Cousin Gary Homes serving the Chico Area. We're glad you've stopped to visit our website and are considering using Cousin Gary Homes as your future home builder!
Cousin Gary Homes has been in business since 1972 and is the preeminent retailer for Skyline Homes, which specialize in building manufactured homes and modular homes. We appreciate you taking the time to browse through our large selection of affordable, quality built homes. They are built to strict codes and have so much more features and options than mobile homes. Please take a look at the different designs we offer.
Call us at (800) 600-8494 or (530) 343-8494 if you have any questions regarding our modular or manufactured homes. or the process of building a new home. Also, please feel free to contact our Chico Office or stop by and visit us at our Show Room at 13468 Highway 99 North by the Esplanade Exit in Chico.
Again, thank you for considering Cousin Gary Homes! - Josie Wheeler, Manager